New drug (Thymosin alpha 1) discovery: potential for Cystic Fibrosis treatment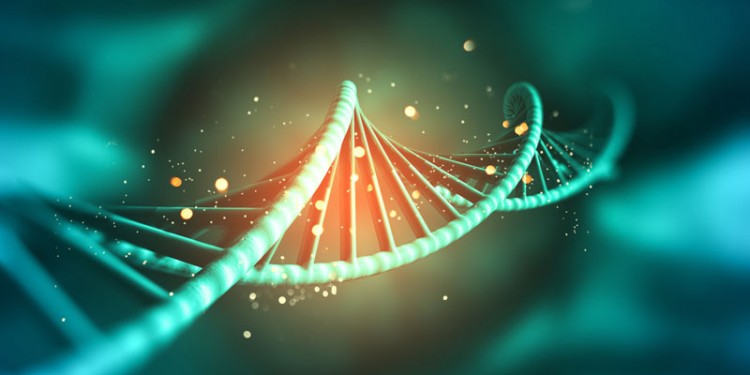 According to an article published on www.sciencedaily.com, researchers have discovered a potential new drug to treat and stop the progression of cystic fibrosis. While many other promising drugs are in the pipeline, we here at cysticfibrosis.com will be keeping a keen eye on further developments of this medication.
Read the original article here on www.sciencedaily.com/releases/2017/04/170410124023
According to the article, Thymosin alpha 1 (Tα1) is a novel therapeutic single molecule-based therapy that could correct genetic and tissue defects and also significantly reduce inflammation seen in cystic fibrosis patients.
Quoted:
"Cystic fibrosis is the result of mutations in the gene encoding the protein called the cystic fibrosis transmembrane conductance regulator (CFTR), which is important to maintain chloride-channel activity affecting the salt and water balance in the lungs. This mutation results in a misfolded CFTR protein, and its premature degradation leads to impaired chloride permeability and persistent lung inflammation."
"Goldstein and co-authors Luigina Romani, Ph.D., M.D., at the University of Perugia and Enrico Garaci, M.D., at the University of Rome "San Raffaele," both in Italy, published their results in Nature Medicine. They report that Tα1, a synthetic version of a naturally occurring peptide first isolated from the thymus, corrects the multiple tissue defects found in the lungs and small intestines in a mouse model of cystic fibrosis, as well as the defects in the CFTR seen in cells isolated from cystic fibrosis patients. Tα1 not only significantly reduces the inflammation seen in cystic fibrosis, but also increases CFTR maturation, stability, and activity. Due to this two-pronged action, Tα1 offers a strong potential to be a single-molecule therapeutic agent to treat and stop the progression of cystic fibrosis."
Tα1 is not currently available in the U.S. but it has been approved for clinical use for over 15 years in 35 countries in the treatment of other medical conditions (not CF) such as viral infections, immunodeficiency diseases, malignancies, and HIV/AIDS. According to the original article, it appears to have a good safety profile.
A variation of this research was quoted on https://cysticfibrosisnewstoday.com/2017/04/12/study-shows-molecule-reverses-cystic-fibrosis-tissue-defects-in-mice/
******* Edited – opinion of blog editor at cysticfibrosis.com *******
We are always excited when we hear news on potential treatment discoveries for Cystic Fibrosis, which is why we share them with the community. However it should be clearly noted that this is very recent news (less than a week old); the research was performed by an isolated team; and no information whatsoever about clinical trials are mentioned. Even if the medication meets the claims made in the article, the reality is that it would first need to undergo rigorous testing and would not be available as a treatment option for a very long time. However we do remain hopeful about its potential, and will keep you posted if we learn anything more. We will also attempt to contact the researchers.