Concert Pharma's Modified Version of Cystic Fibrosis Therapy Ivacaftor Outperforms Kalydeco in Early Testing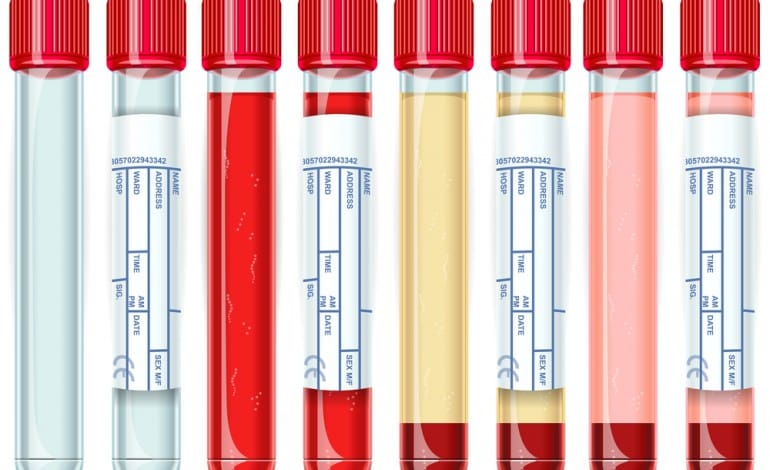 Written by Patricia Inacio, PhD
Source: Cystic Fibrosis News Today
Concert Pharma recently announced successful results from a Phase 1 single ascending dose clinical trial for their lead investigational drug CTP-656 as a therapy for cystic fibrosis.
Cystic fibrosis is a life-threatening disease characterized by a progressive lung function decline and is caused by mutations in theCftr gene (cystic fibrosis transmembrane conductance regulator gene). CTP-656 is a newly modified version of ivacaftor, a FDA approved CF therapy commercialized under the name Kalydeco® by Vertex Pharmaceuticals, which is also approved as part of the fixed-dose CF combination therapy Orkambi.
In the Phase 1 clinical trial, researchers investigated the safety,tolerability and pharmacokinetics (i.e., studying of drug absorption, distribution, metabolism, and excretion) of single doses of CTP-656 (at increasing concentrations) when compared to a single dose of Kalydeco. The testing was performed in healthy individuals (n=10). CTP-656 was administered in 75, 150 and 300 mg concentrations and the results showed for all tested doses that CTP-656 is well tolerated without any major adverse effects.
Importantly, CTP-656 outperformed Kalydeco by exhibiting a superior pharmacokinetic profile, including a slower rate of clearance, longer half-life, increased exposure and high plasma levels at 24 hours.
James V. Cassella, Ph.D., Chief Development Officer at Concert commented on these findings, saying "CTP-656 is a new chemical entity that we designed to provide superior pharmacokinetic properties while leveraging the known safety and efficacy of Kalydeco. Based on data from our initial clinical evaluation, we are extremely pleased with the compound's profile."
The results will be presented at the North American Cystic Fibrosis Conference, to be held in Phoenix on October 8-10, 2015. Concert Pharma will initiate a Phase 1 trial in the near future to further evaluate the benefits of CTP-656, specifically its administration in tablet formulation versus Kalydeco.
Cassella added, "With the favorable safety and pharmacokinetic profile of CTP-656 observed in our single ascending dose trial, we look forward to the completion of our Phase 1 multiple dose clinical evaluation and advancement of this drug candidate into a Phase 2 clinical efficacy study in 2016. We intend to develop CTP-656 to improve patient outcomes and expand therapeutic options as a potential single agent treatment, as well as to enable new combination medications so that patients with cystic fibrosis can have a range of treatment options."