New on Cystic Fibrosis Social Media (@knowCF)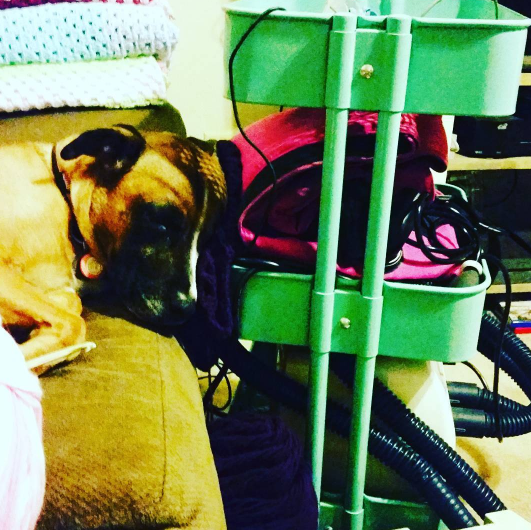 What's new on the Cystic Fibrosis social media pages (@KnowCF)?
We are active on social media – want to know the latest news? Please follow the links to see what is new on our Cystic Fibrosis Social Media channels. Post your own comment – or just see what others are saying.
April 2017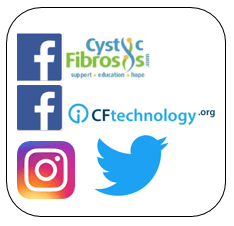 Facebook:

Vertex Pharmaceuticals grant winner is seeking submissions for a website which showcases all the ways in which people with CF show their creativity: Facebook Member Post
Flight attendant with CF has unique way of choosing where to travel – Facebook Member Post
An Ice Cream Fundraiser for lung transplant – Facebook Member Post
One of our Twitter members is looking for tips and tricks on adherence to PT – if you have suggestions, please let us know!
Instagram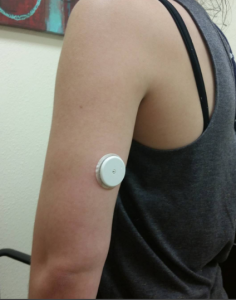 Photo:  Continuous Glucose Monitor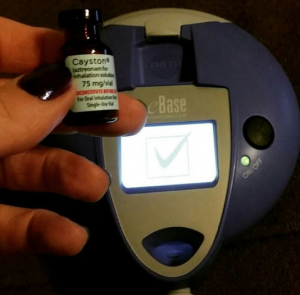 Photo: Cayston with e-Base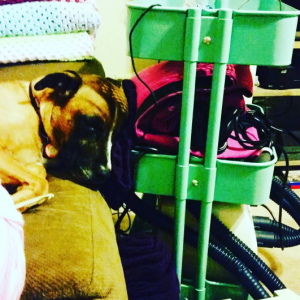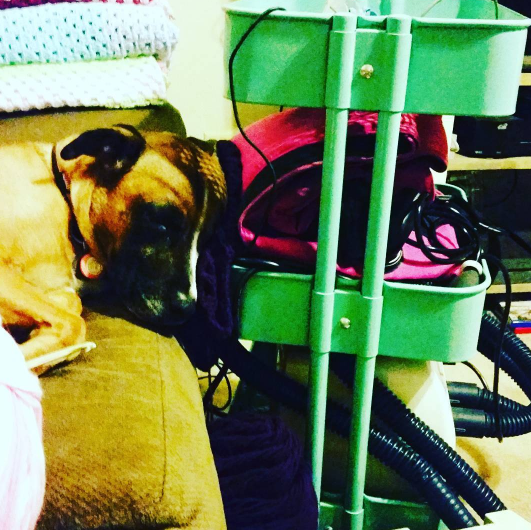 Photo:  Pup fell asleep on Vest machine holder
***************************************************************************************