Patients and advocacy groups take legal action against Trikafta patents in four countries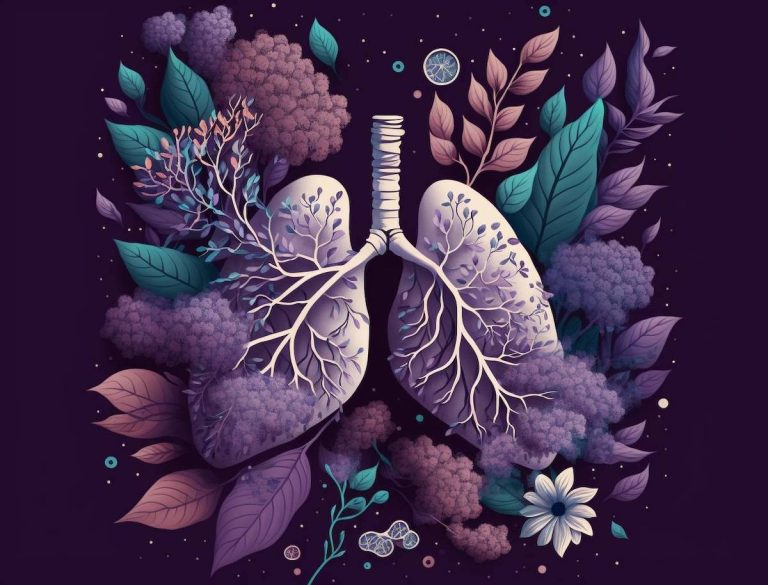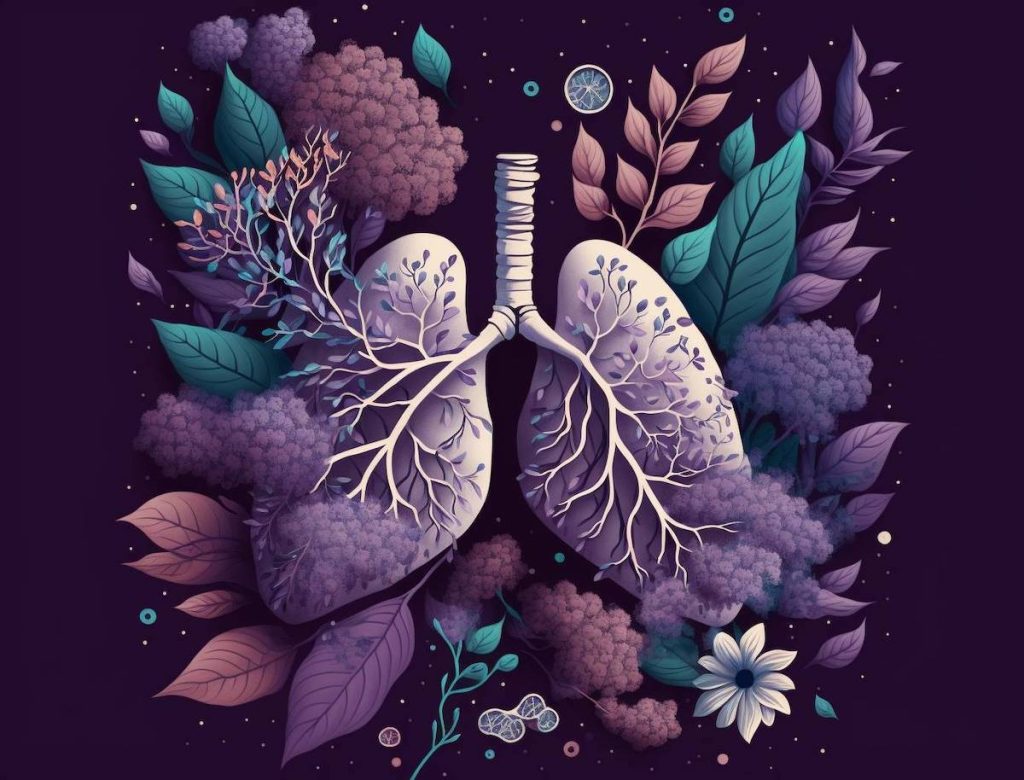 Activists are pressing governments in low- and middle-income countries to open up access to generic, more affordable versions of Trikafta/Kaftrio. Vertex Pharmaceutical's drug is recognized as a major breakthrough in treating cystic fibrosis, but due to patent monopoly and high costs, the treatment is still inaccessible to an estimated 88% of CF patients globally.
Introduction
Vertex faces continued criticism over the high pricing of its cystic fibrosis (CF) treatment Trikafta/Kaftrio which allows only a small percentage of global patients access to the drug. A recent report suggested that just 12% of the estimated 162,000 people with CF worldwide are receiving Trikafta. This is due to the unaffordable price of more than $300,000 per patient per year, if negotiated discounts are not taken into account.
Vertex Pharmaceuticals' pricing for its cystic fibrosis drugs has been under fire for some time now. It took four years of price negotiations and campaigning to make Kaftrio (UK version of Trikafta) available to UK patients through the NHS. Recently, Vertex has come under fire for changes to their co-pay assistance program in the US, which could leave patients without their life-saving medication.
Now, activists in four countries without access to Trikafta (South Africa, Brazil, India, and Ukraine) have launched a campaign to pressure their governments to either revoke or suspend the company's patents surrounding the drug. The combined action, launched in February 2023, urges their governments to allow for cheaper, generic versions of Trikafta to be imported or made locally.
Background: What is Trikafta?
Trikafta is a triple combination drug developed by Vertex Pharmaceuticals to treat cystic fibrosis, a genetic disorder with no cure. It is a breakthrough treatment that drastically improves symptoms and life quality for most patients with the condition. Cystic fibrosis is a genetic condition that occurs when a baby inherits two recessive CF genes from the asymptomatic parents. Without Trikafta, CF patients quickly start suffering lung infections, pancreas- and other organ damage. They have a shortened life expectancy despite a rigorous regimen of daily inhalation therapies, medication and antibiotics, and frequent and long hospitalizations. Up to now, their only last hope was a lung transplant once they reach end-stage disease.
Trikafta works for CF patients with at least one copy of the ΔF508 mutation (roughly 90% of all CF patients could benefit). The treatment is a CFTR modulator, meaning it works to improve the function of the CFTR protein, thereby reducing a wide range of CF symptoms. While it is an ongoing treatment, it is the first one that addresses the problem at the source and has been ground-breaking for patients in countries with access to it.
Vertex's Intellectual Property Monopolies and High Prices
Vertex holds intellectual property monopolies on all of their CF drugs and as a result, the price for Trikafta exceeds $300,000 per patient per year (if discounts are not taken into account). This means that only selected countries that were able to successfully negotiate a price agreement with Vertex, are in a position to supply this medication to their patients. Despite Vertex's claim that prices are high due to IP and research costs and fewer patients requiring treatment, the company continues to make enormous profits from these drugs.
Some Vertex research was even funded by Cystic Fibrosis Foundation (CFF), through a venture philanthropy model that provides upfront funding to pharmaceutical companies to help reduce the financial risk associated with the development of drugs to treat CF. Despite funding (including funds raised by patients) that contributed to Vertex's research, the costs remain exorbitant. Roll-out to countries has been slow and it is still unaffordable to patients in lower-income countries. CF patients who can't afford Trikafta continue to suffer and face premature death while they await access to this life-saving treatment.
Generics Are Possible At A Much Lower Cost
It has already been proven that a generic can be produced and sold at the cost of around 10% of the Vertex drug. Argentina-based pharmaceutical, Gador, has successfully produced a generic medication named Trixacar with the same ingredients and efficacy as Trikafta. Vertex does not hold a valid patent over these medications in Argentina, but Vertex's patent laws still prevent other countries from importing the generic. So while Trixacar's price is more realistic for patients who need to pay out of pocket, it has a very limited reach to due patent restrictions.
Who are the Activists and What Are They Pushing For?
A coalition of CF patients, their families, and supporters are pressing governments in South Africa, India, Ukraine, and Brazil to revoke Vertex's intellectual property monopolies on Trikafta. This would enable generic versions of the drug to be developed and made available at a lower cost. The petition was launched in response to the high cost of the drug and Vertex's refusal to lower prices.
The petitioners argue that the high price of the drug is not justified given its effectiveness and that it prevents many CF patients from accessing a life-saving therapy. They are asking governments to ensure that patients have access to medicines at an affordable cost. The goal of the initiative is to secure access to more affordable generics of Trikafta for patients in low- and middle-income countries. The petition calls for a fair pricing structure that takes into account the costs of production, as well as the profits associated with the drug and Vertex's intellectual property monopolies. They hope their efforts will result in lower prices and improved access to life-saving medicine.
Legal grounds
The activists are primarily relying on the principle of compulsory licenses, a World Trade Organization provision, that allows for governments to permit someone else to produce a patented product or process without the consent of the patent owner. This can be achieved under a set of conditions that protects the rights of patients. The Doha Declaration on TRIPS and Public Health confirms that countries are free to determine the grounds for granting compulsory licenses. Under compulsory licensing, the generic copy is usually produced for the domestic market, not for export. The patent owner still keeps their patent rights, including the right to be paid compensation for copies of the products made under the compulsory license but they do not dictate the fee, so it opens up the possibility to negotiate a fair agreement.
Court battle looms in South Africa
As of February 2023, Vertex has not applied to the South African Health Products Regulatory Authority (SAHPRA) for regulatory approval, nor has it engaged with the government or Health Department to ensure access. This has led to a court case, filed by South African CF patient Cheri Nel, seeking a compulsory license – a form of IP flexibility – on Trikafta. A trial date is pending.
The South African Cystic Fibrosis Association (SACFA), along with Vertex Save Us and Just Treatment (global campaigners and CF patient advocates), with guidance from Rare Diseases SA (RDSA), are all fighting back against Vertex to reduce the price of Trikafta for low-middle-income countries.
Conclusion
In conclusion, Vertex's exorbitant prices for their cystic fibrosis treatments have caused a huge disparity in access to these life-saving drugs. A coalition of families and activists are fighting to expand access to these treatments, by petitioning four governments to support generics for Trikafta. Despite the efforts of the activists and the focus on the high prices of drugs, Vertex still holds intellectual property monopolies on all of these drugs, which limits competition and keeps prices high. Nevertheless, the activists remain committed to their cause and will continue to fight for affordable cystic fibrosis treatments.