Gratitude! Remembering Blake's example!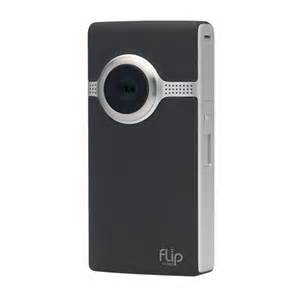 We all can reach back in our memories and think of something or someone who made a difference and just quietly "give thanks".
Blake (Lance2020) actually took the time many years later to thank us at CFTechnology.org for the gift of a flip camera, this was a digital camera before cell phones had cameras.
When the non profit was new, we sent out 31 iPads and then 10 flip cameras.
Many of you are familiar with Blake's work now on www.CFTechnology.org a video (1 minute) calling us all to take the survey about an app for Discovery, Research, and Profit.
Here is the letter Blake sent:
"Many years ago you found out I wanted to be a video producer and sent me a small Flip HD digital video camera telling me you "Just wanted to see what I'd do with it."
Being young and insecure at the time I think the gift overwhelmed me enough that I never fully expressed my gratitude. But night before last I was thinking of all the pivotal points in my life for which I am grateful, and I wanted to tell you how that impacted my life.
I went on to use that camera to volunteer my time producing small videos for non-profit organizations where -with the camera- I was able to teach myself how to produce and edit small testimonial videos.
And while that HD camera was eventually stolen, by then I had built enough reputation and skill that someone involved in the organization gave me a more expensive camera to work with.
Over the next 7 years I built on the skills I learned using the camera you sent me and taught myself how to professionally produce and edit videos and became a producer and motion graphics specialist. I built my career to the point where I now contract with large non-profits and educational institutions joyfully working a career that I love and brings me fulfillment, that all started using the camera you sent me all those years ago.
I just wanted to remind you of that and let you know that even though it took many years of work to see the fruit, the investment and kindness you showed me with that small gift gave me a platform to build a career that is not only helping me to achieve my dreams, but allows me to create resources that are seen by and beneficial to thousands.
Thank you so very much for your kindness and willingness to invest in a young directionless boy all those years ago. I can not express my gratitude enough.
All the best,
-Blake