Thank YOU! This research is complete!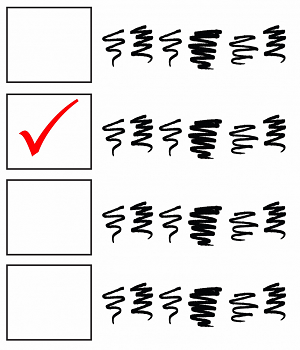 All of the goals were met in 20 hours!
This community loves to be part of research.
Thank you!
Research Opportunities!
$40.00 Gift Card to Complete On-Line Research
This research opportunity involved 5-17 year old on Pulmozyme.
It was for both patients and caregivers.