Survey of Cystic Fibrosis Patients by GeneFo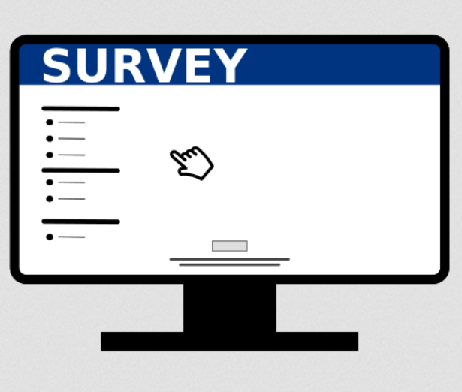 As reported on the website Cystic Fibrosis News Today,GeneFo, the online platform for organizing different chronic disease communities, surveyed 2,400 people with Cystic Fibrosis.
The questions they asked included:
How are you feeling today?
Depressed (39%) and Tired (34%) were top answers.
What is your preferred calorie booster?
Meat (37%) and Whole Milk (29%) scored highest.
What is your preferred relaxation method?
Music (73%)
The survey also looked at the perceived effectiveness of medications, rates of hospitalization in relation to mutation, and compliance with treatment regimens. For more information and infographics, see the news release.