ENF Scholarship and CF summer research program applications now open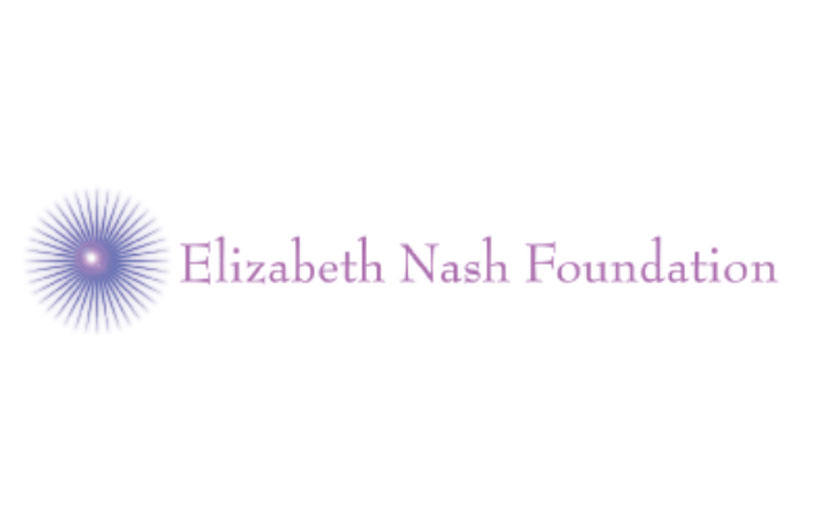 Applications for the Elizabeth Nash Foundation scholarship and summer CF research programs are now available. Please find relevant information below.
The Elizabeth Nash Foundation awards scholarships to assist persons with CF to pursue undergraduate and graduate degrees. Grants range from $1,000 to $2,500 and are made directly to the academic institution to assist in covering the cost of tuition and fees. In selecting applicants, the Elizabeth Nash Foundation Scholarship Committee takes into consideration each applicant's scholastic record, character, demonstrated leadership, service to CF-related causes and the broader community, and need for financial assistance.
All application materials for the 2018-2019 school year must be submitted electronically by April 8th, 2018. Notifications of award status will be e-mailed in mid-June.  Any questions should be addressed to  scholarships@elizabethnashfoundation.org.
A copy of the program application materials can be found here.
Summer Research Program, a Partnership with Children's Hospital of Oakland Research, Inc.
The Elizabeth Nash Foundation Summer Research Award is available to high school seniors and undergraduates who have a strong interest in pursuing CF research. The award is designed to identify and train the next generation of talented CF researchers.  Students receive a $3,500 stipend from the Foundation and CHORI pairs student with a mentor scientist to guide them through a structured CF research project at their lab in Oakland CA.
Any questions regarding this program should be directed to summerstudentprogram@chori.org.  A copy of the program application can be found here.   Applications are due by April 16, 2018.