Treatment for Cystic Fibrosis: Vertex Acquires Concert's CFTR Potentiator CTP-656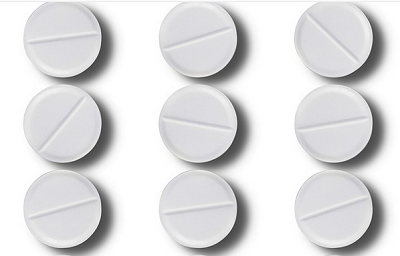 Vertex Pharmaceuticals recently purchased the Phase 2 cystic fibrosis potentiator drug CTP-656 from Concert Pharmaceuticals. The deal is estimated to be worth $250 million dollars. CTP-656 is intended to be a longer-acting, once daily version of Vertex's drug ivacaftor, which aims to restore CFTR function in treatment for Cystic Fibrosis. The press release is here.
CTP-656 is an altered form of the potentiator ivacaftor (Kalydeco®). Potentiators are drugs that facilitate the opening of the chloride channel on the cell surface to allow chloride and sodium (salt) to move in and out of the cell. CTP-656 may be more stable in the body than regular ivacaftor, which would allow it to be taken once a day.

See more from the CFF.
The CEO of Concert Pharmaceuticals described the results of Phase 1 trials of CTP-656 in a press release in December 2016:
"We are excited to initiate our Phase 2 trial with CTP-656 in individuals with cystic fibrosis," said Roger Tung, Ph.D., President and Chief Executive Officer of Concert Pharmaceuticals. "In contrast to Kalydeco, Phase 1 clinical results from CTP-656 support dosing it once-daily with food, without regard to the fat content of the food, potentially enabling CTP-656 to support improved adherence and provide real world benefits for patients with cystic fibrosis."

Read more from FirstWordPharma here.
Recruitment is currently underway for the Phase 2 trial of CTP-656, according to ClinicalTrials.gov. There are expected to be 30-40 patients involved from CF Centers in the U.S. for the 28-day study. Results are expected by the end of 2017.
CTP-656 was created based on Concert Pharmaceutical's application of deuterium chemistry to ivacaftor. The Deuterium Chemical Entity (DCE) Platform is described in detail on the company's website and additional research can be found in the references section of this wikipedia article on deuterated drugs.