Orkambi has simply changed my life…a Cystic Fibrosis reflection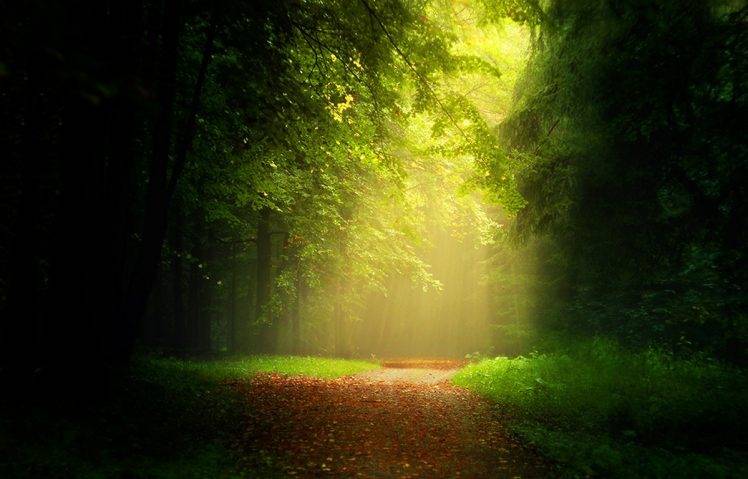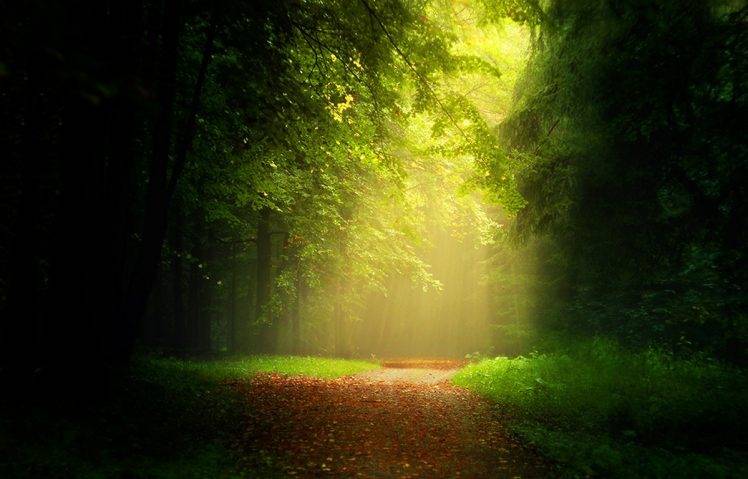 A member of our community with Cystic Fibrosis reflects on two years since starting Orkambi, a medication used to treat Cystic Fibrosis.
This post was originally published on our forums by member RubyRoseLee.
Two Years Ago
"I'll never forget the emotions I was feeling that morning. I had just gotten to work and was sitting in my cubicle. Everyone was going about their normal day at work, and I had this crazy moment happening to me. I was anxious, excited, and scared. I felt like I was holding my future in my hands – a future that could be amazing, or one that could be very disappointing. And I had absolutely no control over what would happen. The only control I had was whether or not I wanted to take the risk. If I chose not to take the risk, I would continue on my normal path where my world was predictable. But as safe as I wanted to feel with predictability, the expected was scary as well. I felt a tear fall down my cheek, and I quickly wiped it dry so no one could see my feelings seeping out. This was really a moment that I had been waiting for my entire life, and that moment was today, August 14, 2015. I looked at these two oval-shaped, pink pills in my hand with some random letters on one side. I shook them around like a pair of dice, made sure no one was watching, and then swung them into my mouth. No strange taste, not too big, not too small, and a quick sip of water sent them down. Ok, done. I did it. Now I wait. Wait for what?
I spent the next hour thinking. I couldn't even focus on my work; I had much more important things to think about. Was I noticing anything different yet? Nothing yet. I tried to focus on other things, but it was difficult. A couple more hours passed. I started to notice something. I was feeling a bit of tightness in my chest, which was making me cough. Some people warned me that would happen. And for some people it was enough of an uncomfortable side effect to make them stop the drug. Part of me was confident and strong, telling myself that I was going to push through it. But the other part of me started to get a little scared, because I didn't want to lose any ground with my health. The way I was suddenly feeling almost made me feel like I had made a mistake, that I shouldn't have taken the risk. My emotions kept swaying back and forth all day and continued throughout the night. As I lay in bed on the first night of this new day, I realized I had made it through what was quite possibly the first day of a "new" rest of my life. I gently drifted off to sleep…until I was rudely awakened by coughing fits and sweating. Something was happening to my body. It didn't feel like my own. I liked it and I hated it all at once.
Over the next several days, I noticed more subtle changes. Things were feeling different, but in a good way. I was sharing my experiences with others on social media, who were also going through the same things. We shared our emotions, our symptoms, our bodies. We were trying to make sense of what was happening to us. We were part of a clump of people with our disease that was given a possibility – the possibility of living a better life. This was one of the first drugs ever to treat our condition at a cellular level. This was something we had been waiting for our entire lives. Being born with a grim prognosis of living only into childhood or teenage years was an existence most of us had gotten used to. It was our reality. And now our reality had been skewed. We had potential to go from our health progressively getting worse, to perhaps our health remaining somewhat stable. So together, we struggled to understand ourselves.
As we shared our experiences together, I noticed something terrible. My friends, my fellow fighters, my inspirers…were getting left behind. This new chance at life wasn't available for all of us with the disease. It was meant to only treat a fraction of us, and I felt their agony. I felt like I was hiking on a trail with my friends. Suddenly, some of us had the power to see in the distance and the trail looked beautiful ahead – sun rays shining through the leaves, new vibrant colors, and the obstacles on the trail became easier and less. Something wonderful was possibly at the end. And as I looked behind me on the trail, I was leaving many friends back there to walk alone. Where they were still walking, it was a little less bright and the barriers were many. They were struggling and fighting for each step on the path. I wanted them to see what we were seeing, and to see what wonderful things might be at the end. I wanted so badly to turn back and help them, but I couldn't. And that's not me. So I wanted to just stop the walking until everyone the power to join me. I didn't want an unfair advantage, because I have always felt that we were in this together. So I had a lot of guilt. Why me? Why was I given this opportunity? Someone, please help my friends.
But I continued. I continued the drug. I watched some of my fellow fighters surrender to the effects of the drug. It was making them worse, and that's something you don't need to happen when you're already fighting a losing battle. On the flip side, some were doing well. Some were feeling amazing things from the drug, me included. My body started to feel a tiny bit stronger, a smidge more energetic perhaps, and a few minor improvements in my symptoms. Subtle changes, but changes nonetheless. Before I knew it, I had been taking those crazy pink pills for 8 months. I was at work and I noticed I hadn't coughed much that day. I was breathing easier even. As I sat there and started the think some more, I realized my most dreaded symptom hadn't been present in my life for the last 4 months. My monthly lung bleeds had been nonexistent for 4 months! How did I not notice that? Wow. I finally felt like this may be the moment I was hoping and dreaming for. And again, I wiped off that darn liquid that was dripping from my eye.
So here I am, exactly 2 years later. And you may be wondering how I am feeling now after more time has passed. In a nutshell, I still feel like I have CF. I still have good days and bad days that come with having a chronic illness. I still have the usual problems that people with CF have, and have to continue on my same treatment regimen. However, there are many things that have changed, and if I look back to where I was on August 14, 2015, I realize that things are quite different. Two years ago I was in a bad place. My health was starting to decline and I could feel it throughout my soul. I spent a lot of time thinking about what was happening to me, how I was going to handle the next disruption to my life, and I felt alone. And when I look back and remember how I was feeling back then, I realize and appreciate that I am in a much better place now. I have days where I lay in bed at night, hear the silence of my effortless breathing, and realize that I am feeling so good. Like, "Man, I felt great today!" I don't have symptomless days by any means, but I have days where I feel like I'm not as much of a sick person. Where I may have gone the day without thinking much about my CF. Which is a huge improvement from before. And because of that, I am thankful to say that Orkambi has simply changed my life.
Here's the kicker. You know what's the best news of all? My dear friends will soon have a medicine too. So many advancements and options are coming down the line in the near future, that we will all have a fair chance to live in this world. I can't wait for everyone to have moments like I do. I will no longer have to leave my fellow fighters behind on the trail. As soon as I can, I will be running back on the path, picking up all of the warriors along the way. Together we will walk easier, feel the warmth of the sun rays, see the amazing colors…and find that beautiful something at the end."