D3forME Transdermal Vitamin D Patch: do you qualify?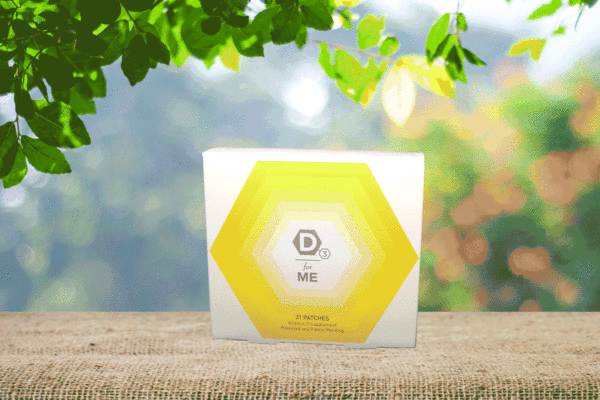 Learn more about the eligibility criteria and how to apply for the D3forMe Transdermal Vitamin D patch through Healthwell's Cystic Fibrosis Patient Assistance Program.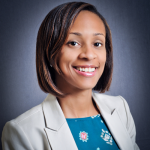 Written by Tamika Grubbs, CF nurse consultant
D3forMe proudly announces participation in Healthwell's Cystic Fibrosis Patient Assistance Program. The D3forME Transdermal Patch is for patients who can't absorb enough vitamin D orally. The patch delivers 1000IU's of vitamin D3 (cholecalciferol) through the skin. The Healthwell program provides financial assistance when purchasing the D3forME Transdermal Patch.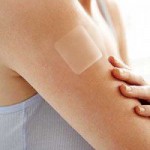 There are four important program areas:
ELIGIBILITY
Persons with a diagnosis of cystic fibrosis ("CF").
Individuals cared for within the U.S.
Patients who have insurance (e.g. Medicaid, Medicare; or a commercial carrier like BCBS, Cigna, Aetna)
Households with incomes less than five [5] times the Federal Poverty Guidelines (i.e. 5 times 11,770 and $58,550). This upper limit, however, may be higher based on the number of people in the household.
COVERAGE
The Patient Assistance Program covers products recognized as "standards of care" in managing CF, not paid for by your insurance (e.g CF-specific vitamins, enteral formulas, either oral or tube, hypertonic saline).
Grants may also cover some co-pays.
ENROLLMENT
Enrollment is EXTREMELY EASY. Just call the toll free number at (800) 675-8416 and provide Patient Information (e.g. name, date of birth, address), Insurance Information and Household Income.
Call volume is typically higher between 10:00am EST and 3:00pm EST, and calls are automatically disconnected after a 15-minute hold time. The call center is open from 9:00am EST through 5:00pm EST weekdays.
While you are on the phone, make sure you ask your customer service counselor for your Healthwell Foundation Identification Number.
FULFILLMENT
The Healthwell Foundation identification number is the key to getting your supply of the D3forMe Transdermal
Patch.
To order the D3forMe Patch, call our Customer Care line at 855-337-2824 with your Healthwell ID number and
your shipping address. That's it! We do the rest.